We're a responsible participant in financial markets and our communities
At M&G Investments, we define corporate responsibility as the way our company behaves and how we manage our impact on society and the environment. We believe it's important to be a responsible participant in financial markets. As a company, we maintain high standards of corporate governance, ethics and appropriate disclosure with a broader goal of instilling and growing trust in the country's financial systems. Transformation also plays a major role. Here are some of the ways we meet our responsibilities:
Investing in our people;
Investing in our communities;
Managing our environmental impact;
Maintaining effective health and safety management systems;
Choosing BEE-accredited suppliers for preferential procurement;
Advancing broad-based BEE participation;
Advancing stable, reliable and transparent financial services in South Africa to promote trust; and
Supporting corporate social investment projects focused on education.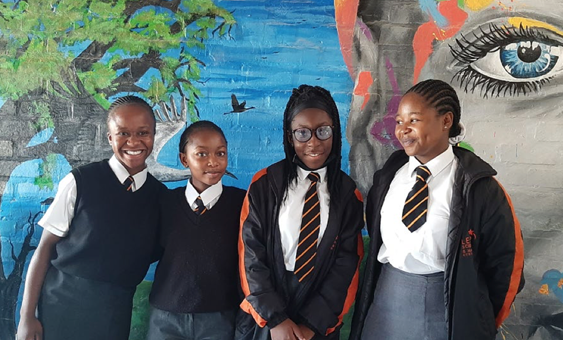 Corporate social investment
Corporate social investment (CSI) is an important part of our corporate responsibility, and is overseen by our Transformation, Social and Ethics Committee (SET), which is a formal sub-committee of our Board.
Our key CSI focus is on education, at both the foundational and tertiary phases. We aim to help develop human talent, realise individual potential and transfer practical skills to those young people most in need, while helping increase the number of previously disadvantaged people actively participating in the SA economy.
We also provide financial support for CSI projects in which our staff, shareholders and clients are directly involved.
Applications for CSI funding are now open. If your organisation is a registered NPO with a special focus on education, please feel free to submit your applications for funding to CSI@mandg.co.za.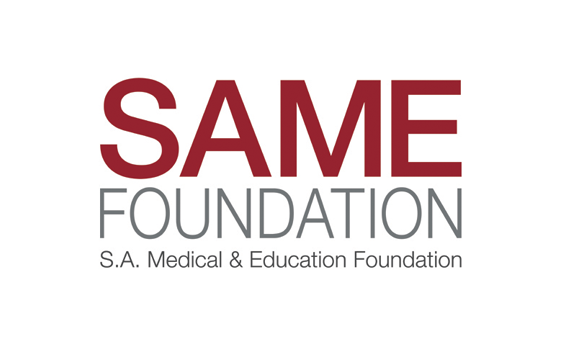 SAME FOUNDATION
Our flagship beneficiary is the South African Medical and Education (SAME) Foundation, a PBO that operates out of the Western Cape, Gauteng and KwaZulu Natal. The Foundation's sole aim is to help improve the healthcare and education facilities within the poverty-stricken communities in which they work. This includes providing much-needed training, equipment and infrastructural support to under-resourced schools, hospitals and clinics. Our partnership with the SAME Foundation extends to their education projects, specifically the rebuilding of schools that were severely damaged by the devastating floods that struck parts of KwaZulu Natal in April 2022.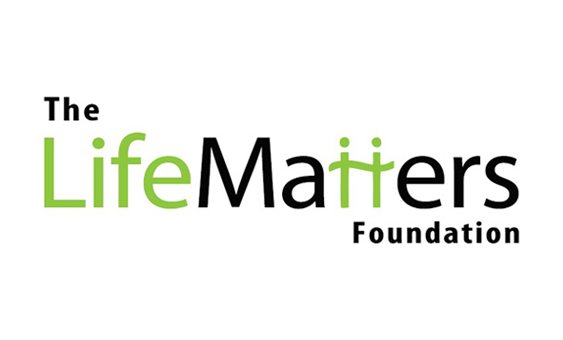 LMF
The Life Matters Foundation (LMF) is a non-profit organisation that provides academic and psycho-social support to underprivileged primary school learners in the Steenberg and Vrygrond areas. LMF's programmes are geared to help children cope with the increasing academic demands and the negative influences of the impoverished communities in which they live. To assist LMF in this undertaking, we currently sponsor two learning centres: a Literacy and a Numeracy Centre.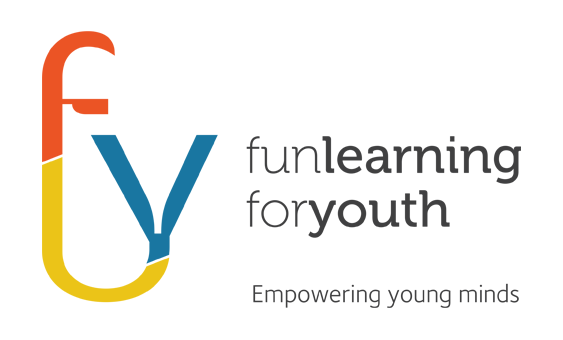 FLY
Fun Learning for Youth (FLY) is a non-profit organisation that provides maths and life-skills tutoring to high school learners from disadvantaged communities in Cape Town and Johannesburg. Our partnership with FLY involves: supporting their maths tuition and life skills program in Khayelitsha, Langa and Gugulethu; providing university bursaries for learners wanting to study finance and investment related degrees; and mentoring bursary recipients and offering them work experience at M&G Investments during university holidays.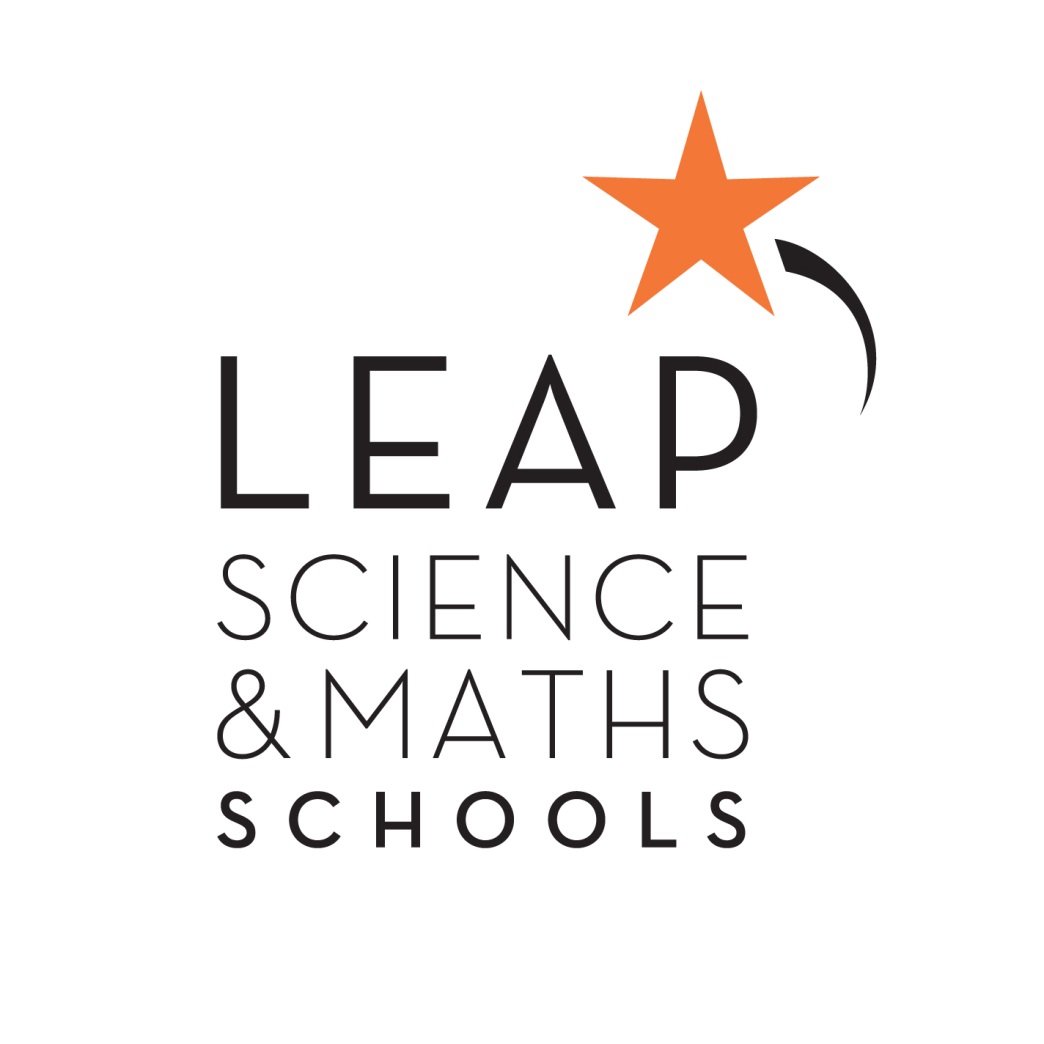 LEAP
LEAP Science and Maths Schools is an NPO based in the Western Cape, Gauteng and Limpopo. The organisation offers quality education to students from high-need communities. LEAP schools have mathematics, physical science and English as mandatory subjects. We have a long-standing partnership with LEAP, having previously supported their social outreach and learning programmes. This year, we've brought the organisation on board as one of our key beneficiaries, where our donations have helped fund the running costs of their Gauteng schools.