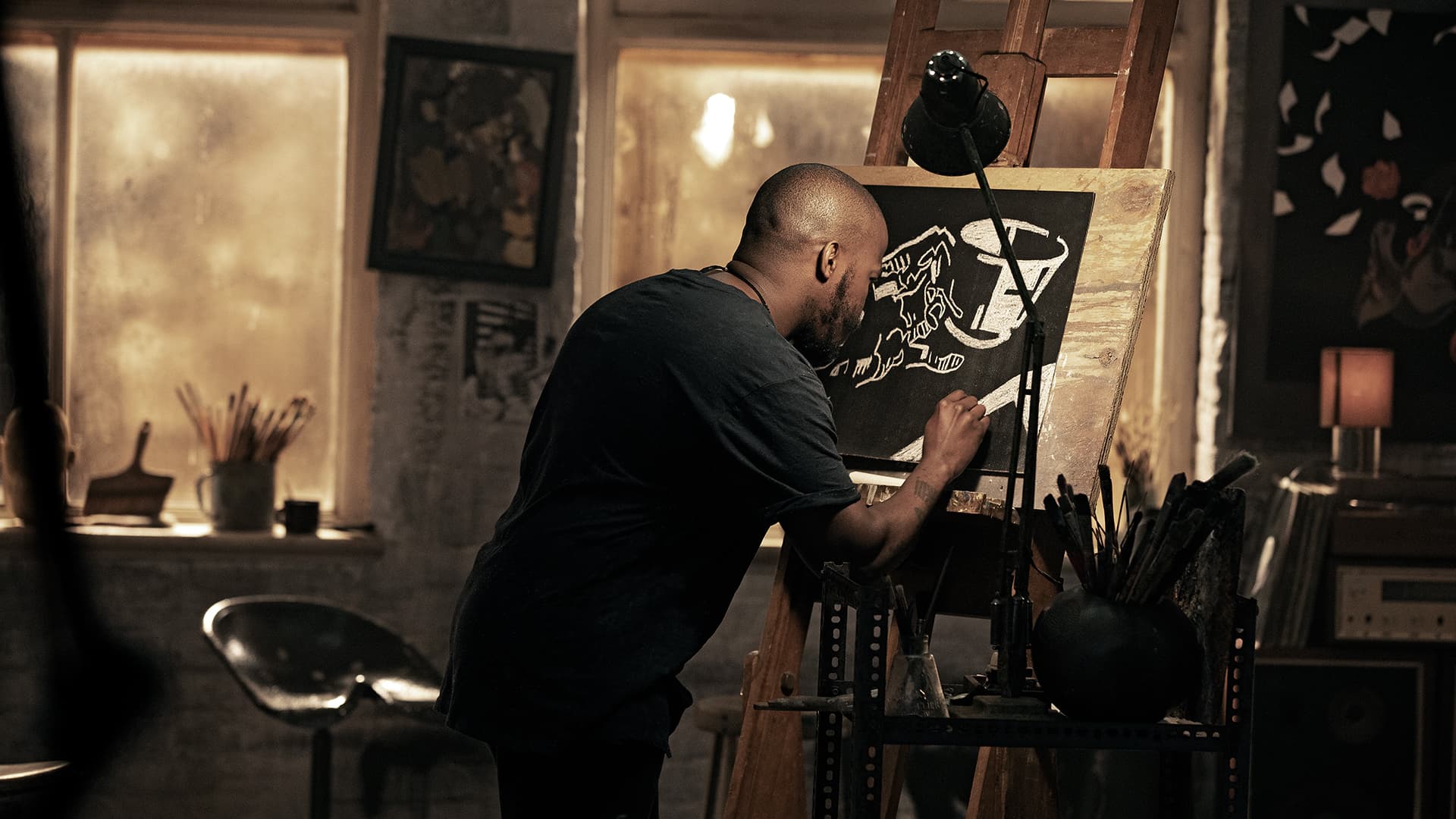 Consistency creates a lifetime of rewards
Consistency creates the extraordinary
Consistency never takes short cuts
Consistent returns over the last 10 years
*Showing 10 year performance to 31/12/21
M&G Balanced Fund
+184.35%
(11.01% pa)
M&G Dividend Maximiser Fund
+207.07%
(11.87% pa)
M&G Equity Fund
+228.56%
(12.63% pa)
Fund Return
(ASISA) South African MA High Equity Category Average
(ASISA) South African EQ General Category Mean
Explore our Funds
From long-term investment solutions to short-term parking spaces for your savings
Our Range of Funds
In Brief
We're serious about the responsible stewardship of our clients' assets and excellent client service
Total assets under management
R280 Billion
Unit trust MANCO
R123 Billion
Segregated and Life Pooled
R157 Billion
Find out more
Try our Tools
Most popular
Plan for your retirement
Need help planning for your retirement? Worried whether you'll have enough savings to last? This easy-to-use calculator helps guide you in reaching your dream retirement.
When can I retire?
Prepare for your child's education
As parents we want the best possible future for our children, and this usually starts with a good education. Use this tool to help understand how investing can make this future a reality.
Am I prepared?
Invest towards a goal
Financial planning is about helping you define and achieve your goals. This tool helps determine what monthly investment contribution you need to achieve your goal within a specified time period.
Reach your goals
More Tools
Why Consistency Matters
Consistency is a quality that M&G Investments prides itself on. It's a major factor that has led to investment success for our clients and ourselves. And it's also about the inputs as well as the outputs: being consistently disciplined, consistently diligent and consistently determined. That's because in investing, it doesn't matter how good you are on a given day, you have to be consistently good day after day, month after month, decade after decade. It's this quality that has helped us achieve consistent top fund performance year after year. In turn, this has enabled our clients to improve their lives.

Consistently strong returns Over nearly three decades we have used the same valuation-based philosophy, applying it unemotionally every day and ignoring the short-term swings of the market. We have also always deliberately chosen to incorporate a wide variety of investment ideas in our portfolios, carefully diversifying risk rather than betting on a small number of assets or forecasts. The resulting strong performance track records of our funds confirm the correctness of our belief in consistency.


Consistent innovation Globally, we have a decades-long track record of consistent innovation – creating cutting-edge investment solutions around the needs of our clients and playing an active role in improving the world we live in. This spans environmental, social and governance (ESG) investing, infrastructure investing and the use of artificial intelligence, among others. We bring the latest expertise to Southern Africa to enhance our own long-standing active approach.

A consistent team Our investment team has proved remarkably stable, building up their skills through training, experience and close collaboration with each other and scores of their colleagues overseas. Working together over the years, doing the right things right, helps ensure they can generate repeatable successes in the ever-changing markets. And throughout our business, whether compliance, operations or client service, our staff all understand that maintaining consistently high standards is at the heart of everything we do.